Do you know how many photographers tell me they're working on their website? Join the club! We are all working on our websites… all the time!
Think for a moment how people might find a photographer for their wedding or an event. Maybe they ask friends for a recommendation. Or maybe they just ask Google. Either way, they want to see a website with examples of the photographer's work and a list of prices and services.
Your photography website should offer information about your business, and it should be the homebase for all your other marketing and promotions. That means you should be pointing people back to your website, and the website should help you book sessions or sell products.
Need more convincing that this should be at the top of your list when you start a photography business?
Here are some benefits of a photography website: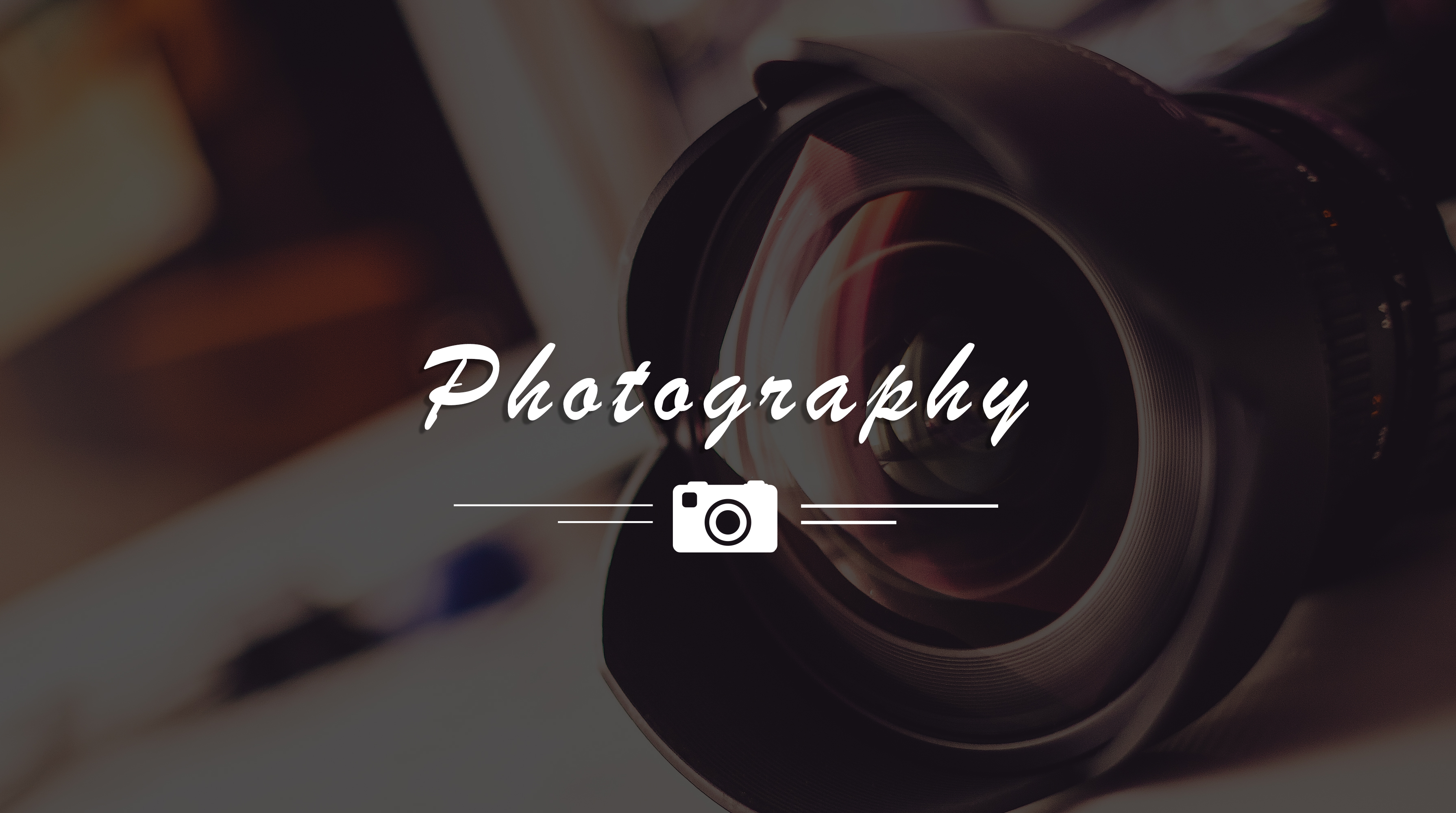 And that's what you're doing too.
As a photographer your website is monumentally important! It's not one of these things that can wait. You must have one if you want to be taken seriously, if you want to differentiate yourself, if you want to attract a specific type of client, and especially if you want to command a higher fee for your services.
It should be the first thing you do when it comes to getting you and your business out there – not languishing down at the bottom of your to-do list!
Why? Well let me give you a few good reasons…
1. You need an online home that you own and control
Can you get by with just a social media presence? It's certainly possible, especially if you're working as a photographer part-time. But if you want photography to be your full time gig and if you want to make a good living from it which increases year on year, then building your reputation solely using platforms you do not own or control is a very bad idea.
You have no control over your business's online future. You're completely at the mercy of platforms that could close your account for no apparent reason, change the rules at the drop of a hat or drastically restrict how you reach your audience overnight.
Not only that – they own your content and control how and where it's displayed and for how long. Your content is your gold. When you have your own website it's up to you how you map out that content and how you want your visitor to journey through it.
It's also evergreen. It's there forever for you to feature and link people to rather than being buried within minutes on someone's crowded news feed.
2. Your website gives you instant credibility
The minute you have a website your credibility increases. A potential client looking for a photographer will view your competitors as far more professional than you if they have a website and you do not.
Have you ever looked for a business online only to find that they don't have a website? I know I have. And the minute I couldn't find them – that trust I want to feel is diminished.
And yes, I'd rather find a basic website than no website at all. If a business owner can't be bothered finishing something as important as their website then do I really want to trust them with my hard-earned cash?
3. Your website helps you climb to the top of online searches
If your ideal client is looking for a wedding or baby or pet photographer in your area – are you going to appear in their google search with your social media presence alone? Highly unlikely… and that's a crazy waste. Remember, this is a very competitive industry you're trying to succeed in.
As soon as you have a website you can begin your efforts to climb those search results. It's not an overnight thing, believe me, so the earlier you get started the better! You can optimise your web pages and write blogs using all your keywords and phrases and when you start to see that hard work pay off you'll be so happy you did it.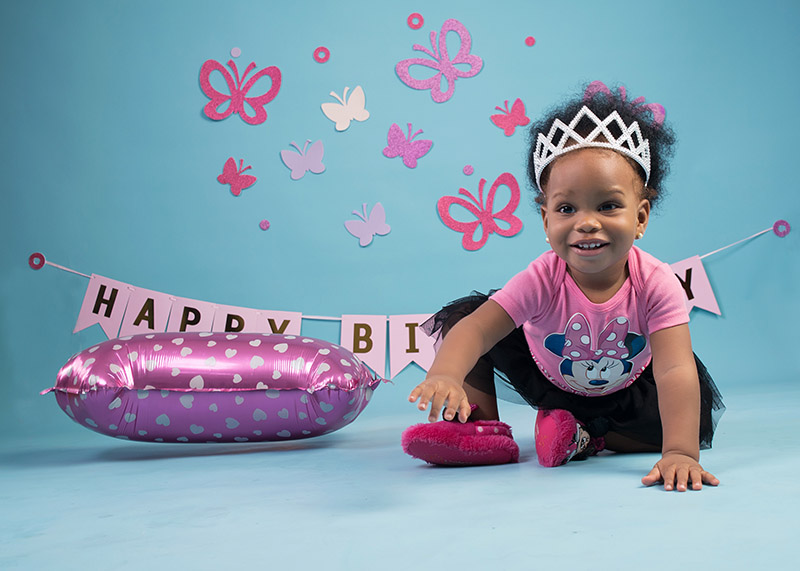 4.You can promote your portfolio online.
You can create a digital photography portfolio to showcase your previous work on your website. This allows prospective customers to browse through your work and get a sense of your style. Clients value accessibility when looking for a professional photographer, which makes a website essential.
5. You can collect customer information.
Your photography website can become an ideal space to request prospect information like email addresses that you can use for promotions. By collecting this information, you can engage with your customers and prospective customers. These and other email marketing efforts are great tools to stay connected with your audience and promote your photography business with reminders to either book sessions or buy your prints.
You might let people sign up for an online newsletter or subscribe to your blog so they can stay connected to your brand.